Bloggers talk about reading and books all the time. We are book bloggers after all, it's really all we talk about. What about all those fun accessories that you use with your books? I love to shop, and I mean LOVE. It's really somewhat of a problem but here are some book accessories that I have found and loved while shopping.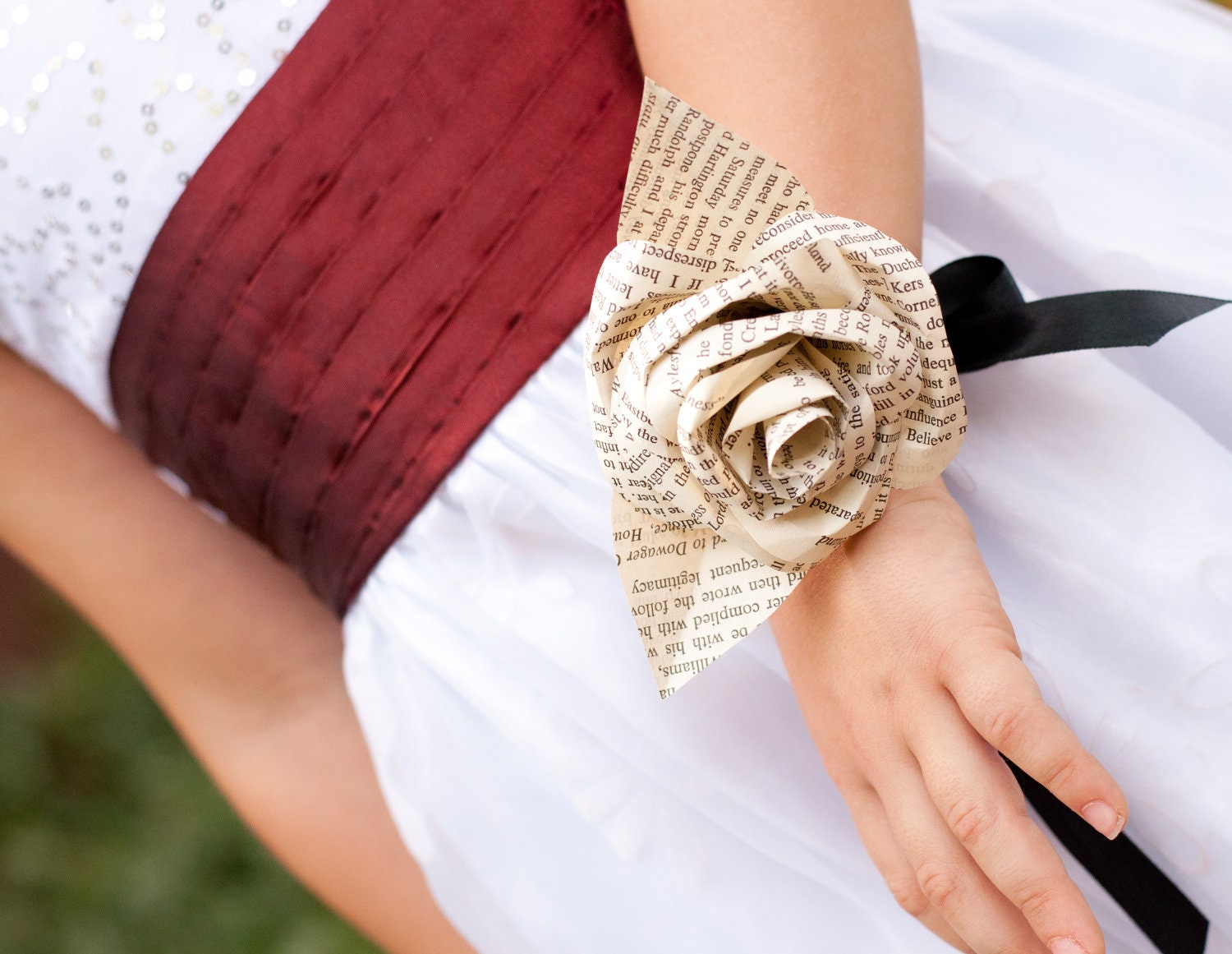 I'm not sure If I would want this Corsage for Prom, but I really like it. The paper rose is so pretty, and I really want one. Just not sure what I would do with it yet. :)
Can be bought here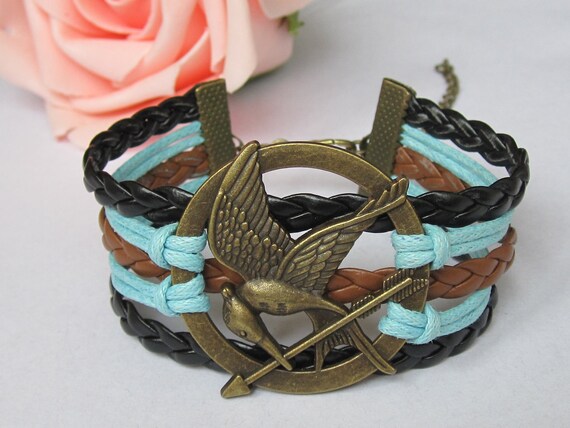 There is a ton of Hunger Games Jewelry out there since the movie came out. Most of them you can't wear without it looking weird. This bracelet though, is a subtle pretty. It's fashionable and wearable. I know I really want it.
Can be bought HERE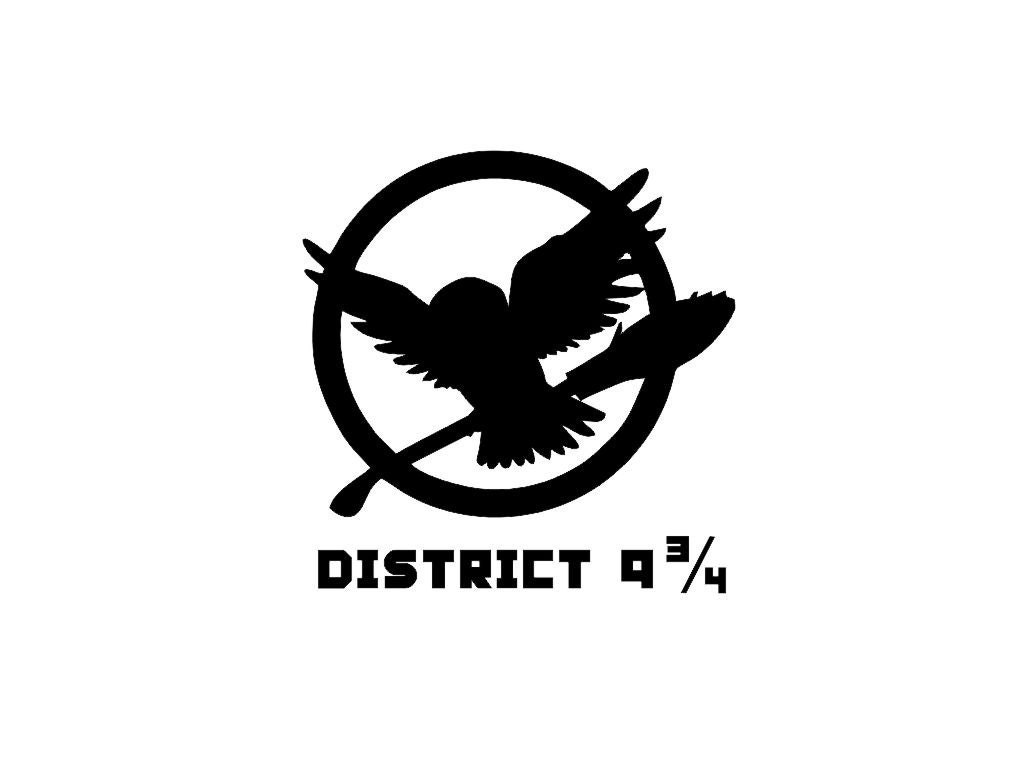 I don't know if it's because I'm a huge geek, or maybe this is actually cool. But I am in LOVE with this sticker. I'm really considering buying it to put on my car or piccolo case. It's just so cute and different. It's also only $3.10.
You can buy it HERE.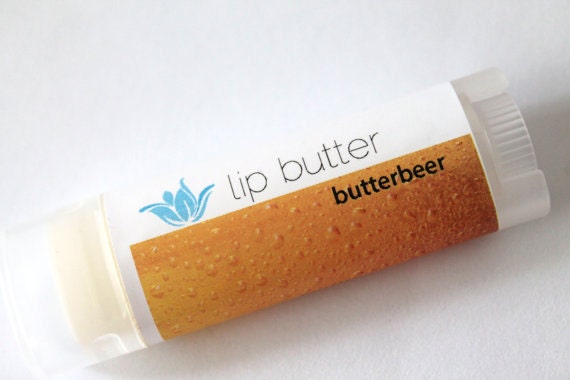 I might be new to the Harry Potter fandom but this chapstick is so cute! From the reviews that I've seen on the website, I might have to try it. It's all natural and supposedly smells just like Butterbeer. I'm thinking about buying it, to review it for you guys. (or well that will be my excuse)
You can buy it yourself HERE.
I'm going to go broke if I keep doing this post. I'm just addicted to looking for on etsy for this stuff. I'm sure I'll have another "bookish accessories" up next week. I hope you guys like looking at this stuff as much as I do. :)
--Danielle