IMM is created and hosted by The Story Siren
For Review:
If for some reason you didn't know I was a huge band geek by know, well I am. Through the months of July to November my life consists of marching band. (My marching band was actually invited to the Rose-bowl parade for 2012-2013, So EXCITED but that's off topic). That's actually the reason my blogging has been so small and random lately.
I'm half way through this and I'm really enjoying it. This is actually the first book that I read that revolves around Marching Band, I personally think their should be more. My review of this one will be up within the next week. (I'm on the Around The World ARC Tours)
From The Library: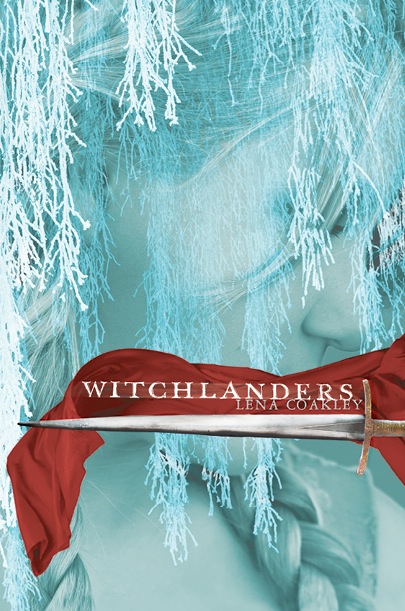 I should not be taking books out of the library, I'm way to behind on review books but I just can't help myself. This one sounds way to good. i haven't heard to much about it from bloggers but when I saw this one in my library I just couldn't leave it there. Actually, I downloaded this one from the Simon and Schuster galley grab, yet sadly it expired before I could get to it.
What did you get this week?
--Danielle