IMM is hosted and created by
The Story Siren
.
For Review:
My Favorite Mistake by Georgina Bloomberg and Catherine Hapka
Just Flirt by Laura Bowers
Library:
Harry Potter and the Goblet of Fire
Tomorrow: Interview with Melissa Jensen the author of The Fine Art of Truth or Dare
So make sure you stop by!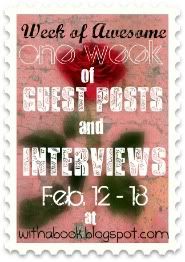 Link to the signed copy of For Always
HERE
.
What did you get in your mailbox?