These are just some bookish accessories that I'm just drooling over. Really if anyone wants to get me a present, please feel free to pick from something on this list. They are all so pretty.
All these items can be found on Etsy.com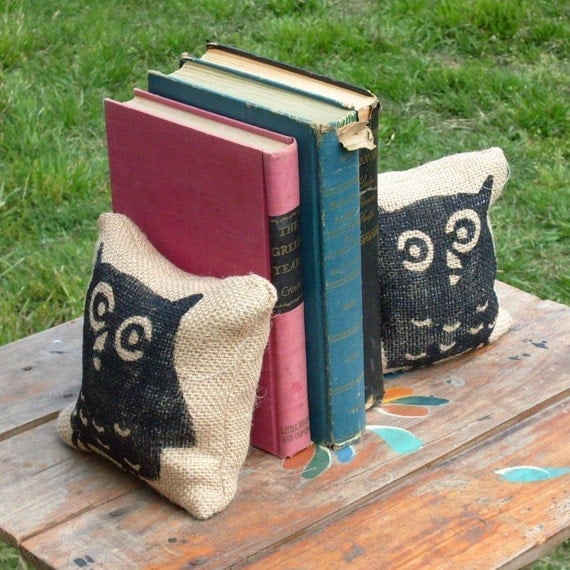 These owls are the cutest little bookends! I just love them and they can be used as paper weights too. I might just like them so much because I seem to have an obsession with owls, but they are just too cute.
These can be found HERE for $16.00.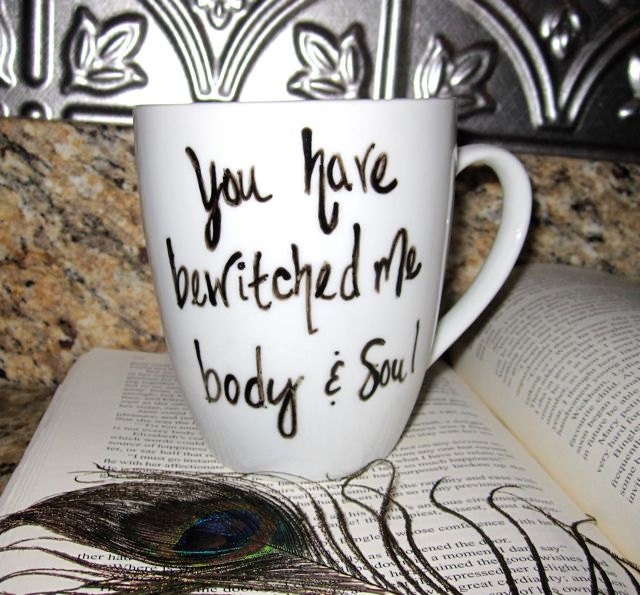 Okay, so maybe I'm just a Jane Austen addict, but who can resit this mug? I know everyone seems to have way more then enough mugs, but this one is simple, matches anything AND has a great quote on it.
The mug can be found
HERE
for $15.50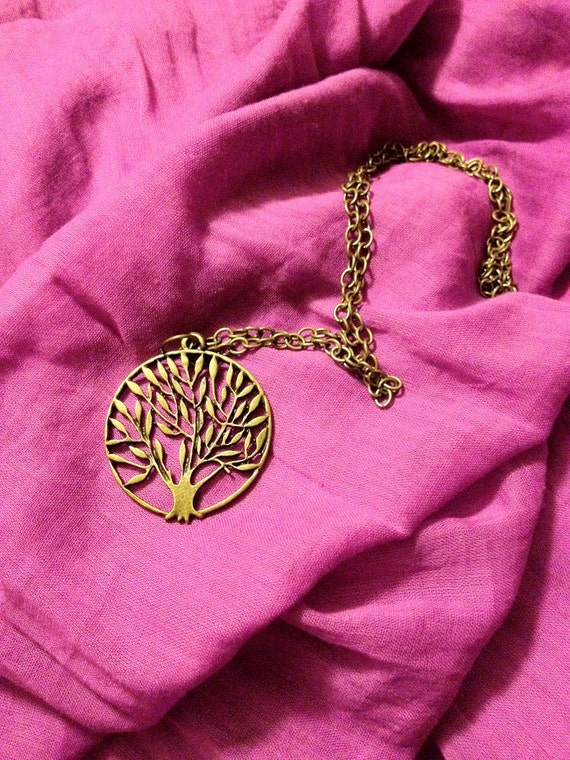 This is an Insurgent by Veronica Roth inspired necklace. What is really great about this necklace is the fact that you can actually where it without getting strange looks. Some book inspired jewelry you have to read the book to get, this is not only showing your fan girl pride but also a good fashion choice!
Buy the necklace HERE for $15.00
--Danielle