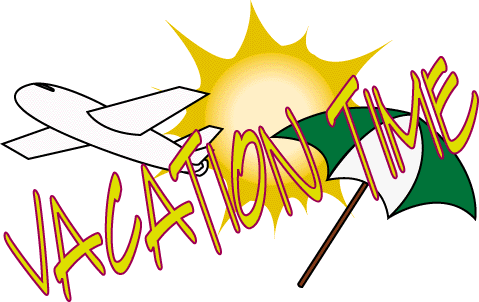 Hey guys! I'm going on
vacation for a few days in Ireland. (So EXCITED!) But that means I won't be here to post for the next couple of days. I also didn't have time to pre-
schedule any posts. However, when I get back I promise everything will be back up and running. I have a bunch of reviews that I need to finish and reviews to write for the books I read on the looooong plane ride.
I'll try and take tons of pictures to show you guys while I'm there. :)
And while I'm gone you should enter my book giveaways! One for Pushing the Limits which can be found in the post below this one. Then Heart Waves giveaway will be ending soon so make sure you enter that one! The link if above this post.
Be back soon!
--Danielle