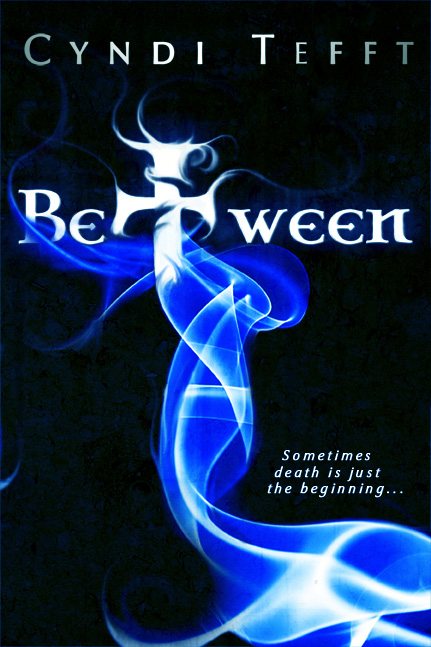 Between by Cyndi Tefft
Amazon/Goodreads
*Received from author for a review
Summary:
It just figures that the love of Lindsey Water's life isn't alive at all, but the grim reaper, complete with a dimpled smile and Scottish accent.
After transporting souls to heaven for the last 300 years, Aiden MacRae has all but given up on finding the one whose love will redeem him and allow him entry through the pearly gates.
Torn between her growing attraction to Aiden and heaven's siren song, Lindsey must learn the hard way whether love really can transcend all boundaries.
Review: Between was an interesting and different story that starts the day Lindsey Water dies. The story was so different. It was filled with romance, emotion, and even a little bit of history.
I really enjoyed reading Lindsey story that starts after she dies. I also liked that it touched on religion which not many young adult novels do. It was a nice change yet I think anyone could enjoy this story.
Time Travel. Always a fun part to a story yet in Between it wasn't exactly time travel. They could cast memories and live in those moments. Yet because Lindsey's love interest lived in the 1800's we got to go back and see all those amazing Scotland sights. It was by far one of my favorite parts of the novel. The
only part of the novel that bothered me, was how quickly Lindsey and Aiden fell in love. It seemed to be instant but not in a love at first sight kind of way.
Overall Between was a well written, beautiful love story and even cause me to tear of a few times. It's full of twists and turns that will keep you guessing, just when you think you've figured things out you'll be thrown for a loop.
**If you want an actual (not e-book) copy of Between the author sells personalized ones on her website HERE.