IMM is hosted and created by
The Story Siren
.
Okay I got some AMAZING books this week. I would do a vlog but I feel horrible. So this week all you get are pictures, but they are pictures of some incredible books that I can't wait to start!
love love love love love loved Across the Universe, can't wait to see what will happen next!
Cate Tiernan is one of my favorite authors and this is the sequel to Immortal Beloved. Can't wait to start this one. :)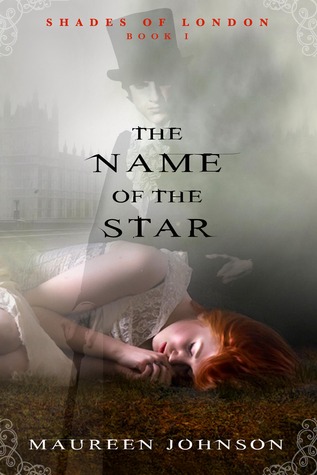 13 Little Blue Envelopes, Girl At Sea and every other Maureen Johnson book has been incredible. This one should be no exception.
What did you get in your mailbox?