In honor of the new Harry Potter short story (you need to read it if you haven't already, it's on Pottermore and its amazing) I thought I would share with you some of my favorite Harry Potter themed merchandise.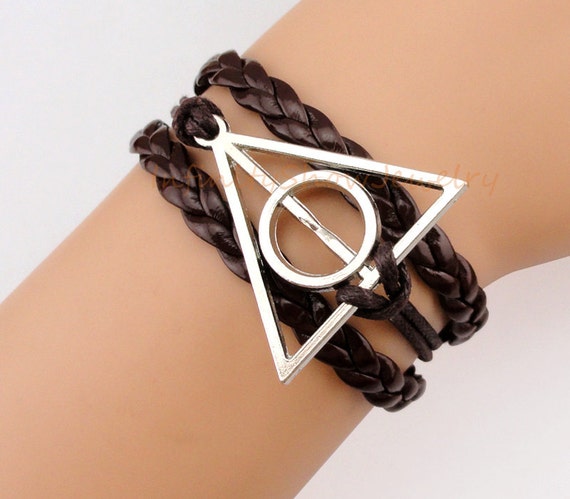 This is a bracelet that can be found on etsy
HERE
. What I really like about this one is how subtle it is. I'm not a big fan of t-shirts, hats, wands and anything that is really obvious. This is cute, trendy and doesn't scream dorky. Of course dorky is okay sometimes but this is something you can wear everyday. Match it with a sundress and cute brown sandals and it makes your outfit cute and shows other Potter fans that you enjoy it too.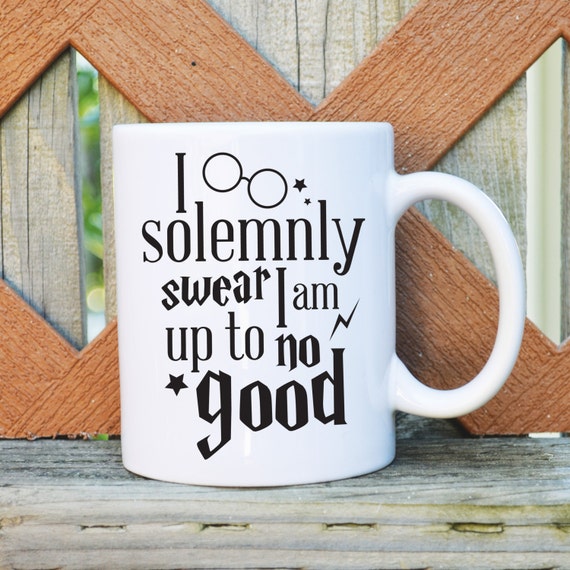 Find this one etsy
HERE.
Mugs are an addiction. It seems like everyone who drinks tea or coffee has a mug addiction. I really like simple mugs with sayings like this one.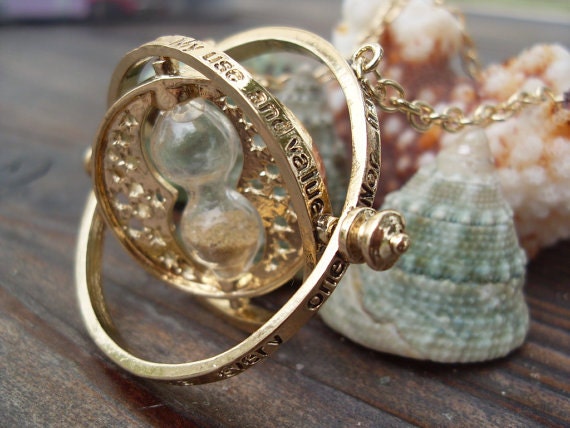 Find this on etsy
HERE.
This one, like the bracelet I mentioned before, has so many uses other then showing your love for Harry Potter. Jewelry can transform your outfit. It can dress it up, add some texture, compliment the colors, and just so many other things. I really love book inspired jewelry because its simple and only other readers know what it means. Everyone else just think's its a normal necklace.
What are your favorite Harry Potter things? I would have included the house colored scarfs but it's 90 degrees outside as I'm writing thins and I just can't make myself looks at warm scarves.